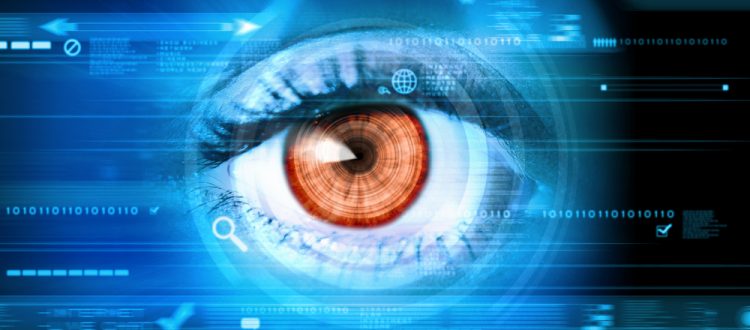 Employers must respect privacy, and can only access private emails and messages of their staff in limited circumstances.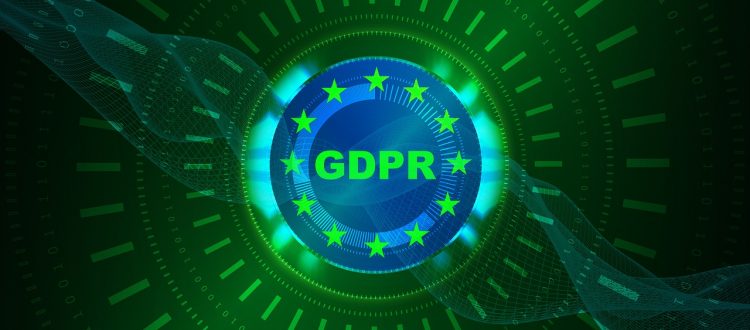 The EU General Data Protection Regulations (GDPR) came into force on 25 May 2018. This guide sets out the main obligations for...
Read More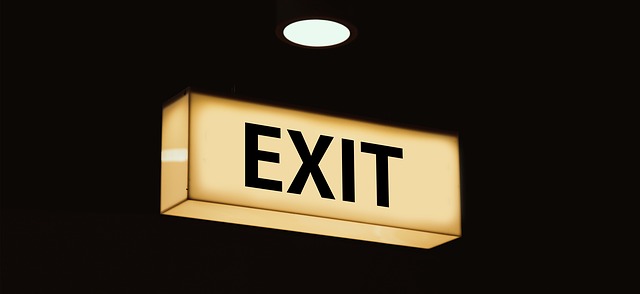 There are different exit strategies for leaving employers. The appropriate strategy will depend on the individual's circumstances. In some cases an employee...
Read More