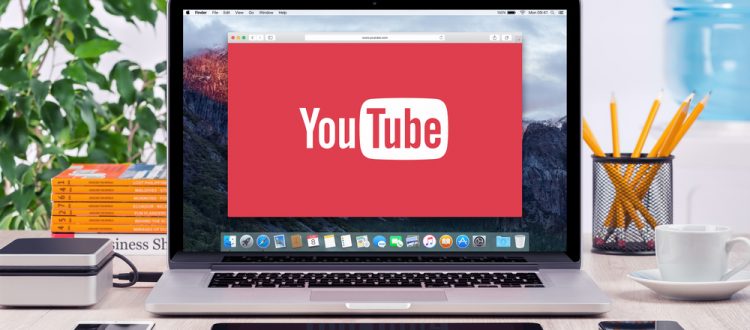 I'm pleased to launch my   Bitesized UK Employment Law Youtube channel. New videos are published every week.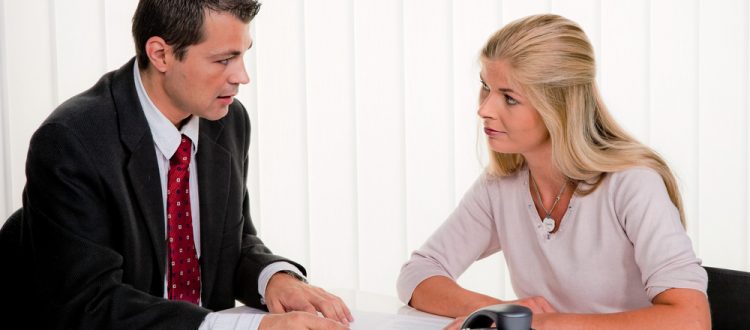 Call 0203 797 1264 Introduction to settlement agreements in financial services Settlement agreements are common in the financial services sector. Many of...
Read More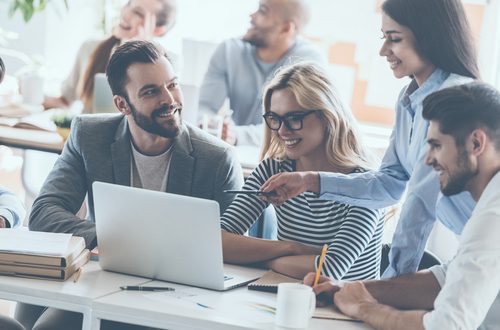 Call 0203 797 1264 CLICK HERE TO DOWNLOAD THE GUIDE Introduction to interns' rights It's not always straightforward to determine interns'...
Read More