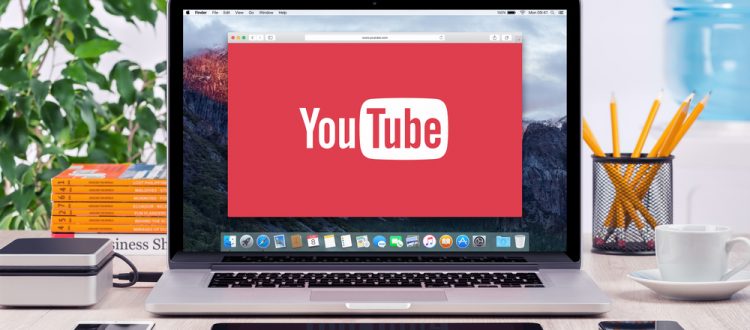 Matt Gingell's Bitesized UK Employment Law Videos
I'm pleased to launch my Youtube channel. My Bitesized UK Employment Law series run every Tuesday.
Video
I thought that it would be a good idea to explain UK employment law through video. People may prefer the law explained by video, and I believe that video can make the law more engaging and interesting. Video is a powerful form of sharing content, yet few lawyers are using this medium to provide information and convey their message.
Simplifying the law and making it accessible
For a number of years I have been trying to simplify employment law and make it engaging for employees, HR professionals and business owners. I have done this through writing a number of employee and HR guides. The guides are easy-to-understand without all the complicated legal jargon. Lawyers often discuss the law in complicated language, which makes it very hard for lay people to digest. These guides simplify the law.
I also wanted to make sure that the law is accessible to people. The guides can easily be found on my website and are downloadable for free. I have also encouraged other businesses, such as recruitment agencies and HR consultancy firms, to have links to these guides on their websites.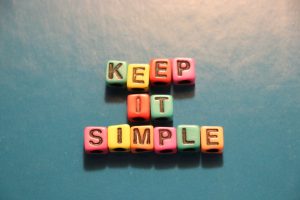 UK employment law series
Video provides another opportunity to explain the law in a simple way.
My UK employment law videos summarise different areas of employment law. Topics include, for example, discrimination, whistleblowing, references, settlement agreements, dismissals, restrictive covenants and other subjects as well. The videos run every Tuesday.
I hope that you'll find the videos useful.
If you would like to receive updates please do subscribe to my Youtube channel.