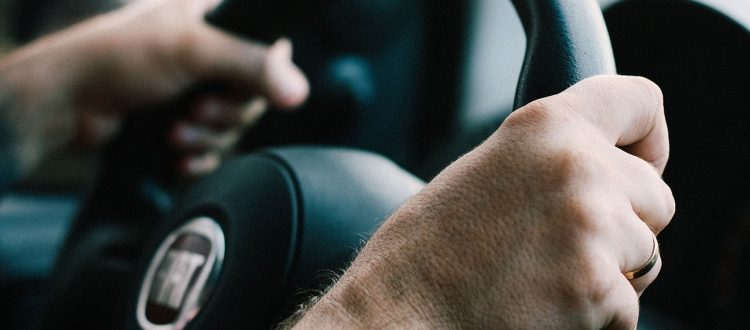 Uber loses appeal against worker status
Uber has lost its appeal in the Court of Appeal against the decision that two of its drivers are workers.
The Court of Appeal decision
The Court of Appeal, by a majority, has upheld the decisions of the Employment Tribunal and the Employment Appeal Tribunal (EAT) that two Uber drivers were "workers" (rather than self-employed) and are therefore entitled to the national minimum wage, paid rest breaks and statutory holiday pay.
The majority held that the written contractual documentation did not reflect the reality that the drivers were working for Uber. They approved the reasoning of the Employment Tribunal which relied on a number of factors, including the amount of control Uber has over its drivers.
Interestingly, the majority held that drivers have a positive obligation to be available for work while the app is on as they could be disconnected for a period of time if jobs are turned down too frequently.  They were therefore still deemed to be working when the app is switched on (even though they could refuse jobs).
The Court of Appeal has given Uber permission to appeal to the Supreme Court.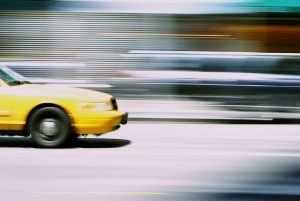 The earlier decisions
The EAT decided that the Employment Tribunal was entitled to ignore the written documentation and that the reality was that the drivers were not in business themselves but working for Uber. There was no agency relationship and the tribunal had taken all relevant matters into account.
The Employment Tribunal had, previously, considered a number of factors. In particular, the employment tribunal took into account control Uber has over its drivers such as Uber controlling key information about the passengers and excluding the drivers from it; Uber setting the routes; and Uber imposing numerous conditions on drivers.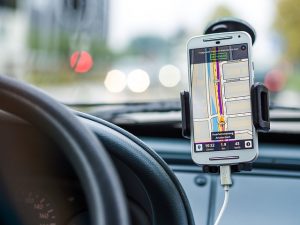 Working in the gig economy
This decision of course only relates to the Uber operating model. Uber could slightly change its model so that its drivers fall outsider "worker" status, and of course other platform companies have different set ups. People working in the gig economy will still need greater protection.
In July 2017 Matthew Taylor published his Good Work report.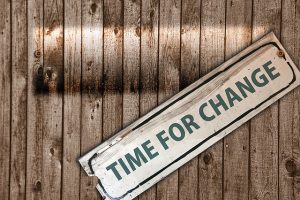 The Government has now published its Good Work Plan. The Government proposes, among other things, to clarify worker status and introduce a new single labour market enforcement body to ensure workers' rights are properly enforced.
If you need any advice on employment law please contact me on 0203 797 1264.