We can't possibly offer what Aviva is offering. We can't offer all new parents 26 weeks leave on full pay.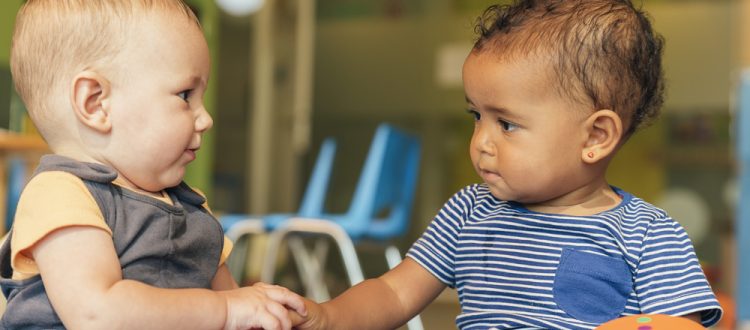 Childcare costs have risen significantly. Research, which was carried out by the Trade Unions Congress (TUC), revealed that the average costs in...
Read More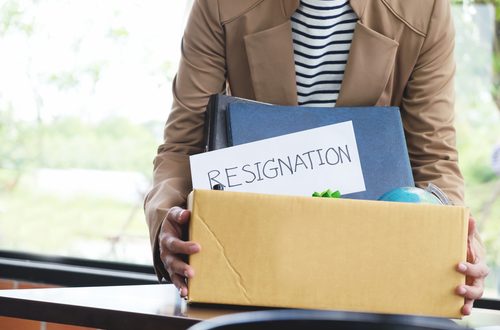 When a valued employee resigns from the organisation, the news may come as surprise and be hard to deal with. How you...
Read More