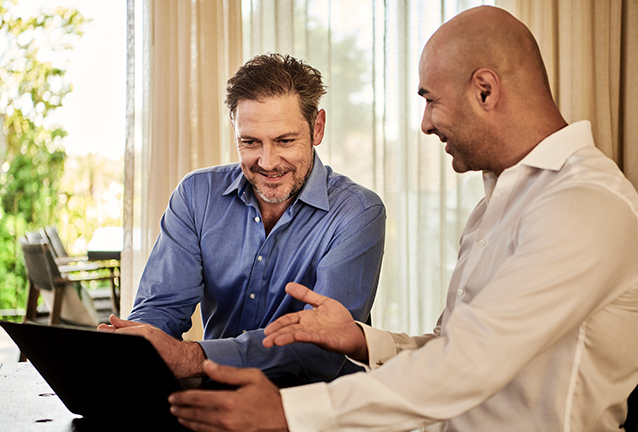 I advise employees on all employment law matters through Lombards.
I advise senior executives on exit strategies such as when they are at risk of redundancy, being managed out of the business on performance grounds or have made complaints against their employer.
I advise employees on settlement agreements, assessing the financial package being offered and any potential claims that the employee may have. I have considerable experience of weighing up offers and knowing when to negotiate better terms.
I represent employees bringing claims in the Employment Tribunal such as for unfair dismissal, whistleblowing and discrimination.
I represent employees bringing claims in the High Court relating to bonuses, confidentiality and restrictive covenants.
Other areas that I advise employees on include employment contracts, disciplinary and grievance hearings, flexible working, misconduct allegations, data protection and TUPE.
If you need any employment law advice talk to Matt now.