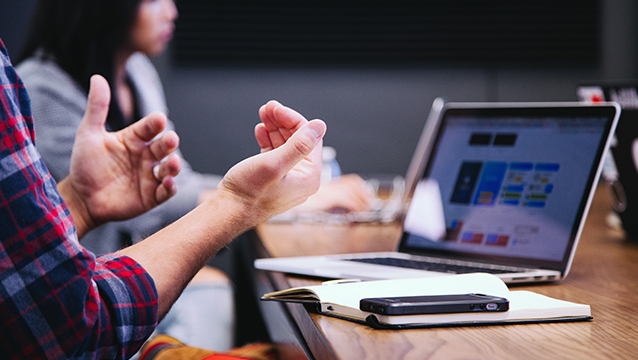 Employee guides
I have written some guides to help employees understand different areas of employment law. The aim is to simplify the law for people.
If you have an employment law issue you may wish to learn about the basics on a particular topic.
The guides are easy to follow, cover the key points and are regularly updated
All guides can be downloaded for free.
Please be aware that these guides are intended for guidance only and should not be relied upon for specific advice.
If you need legal advice talk to Matt now.
Employee guides
Follow the links to view the free guides