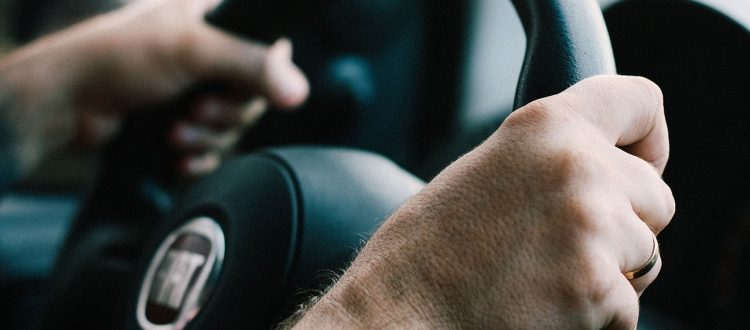 Uber has lost its appeal in the Court of Appeal against the decision that two of its drivers are workers.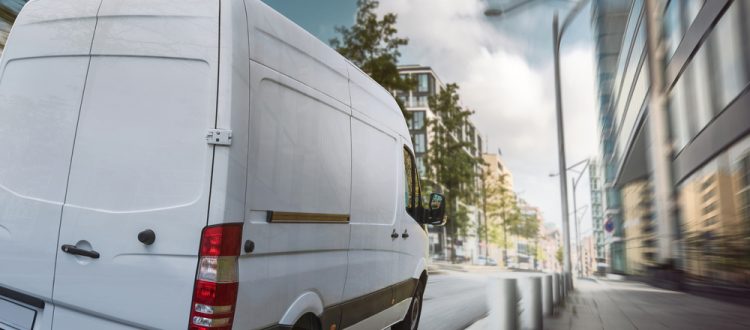 The law on work status has had a lot of recent press coverage. Here is a brief guide on key issues for businesses to consider....
Read More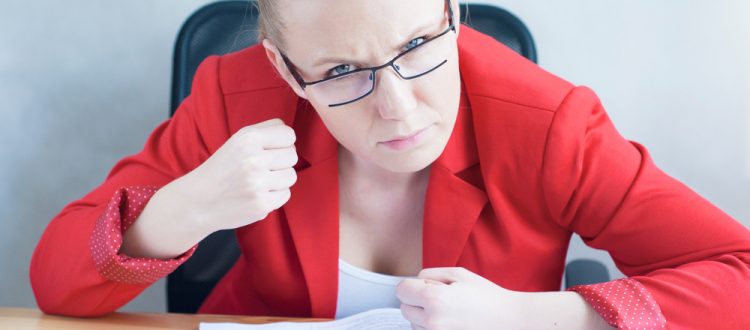 When an employee has been fired or sacked, it's generally understood that the employer has ended their employment. When an employer asks...
Read More