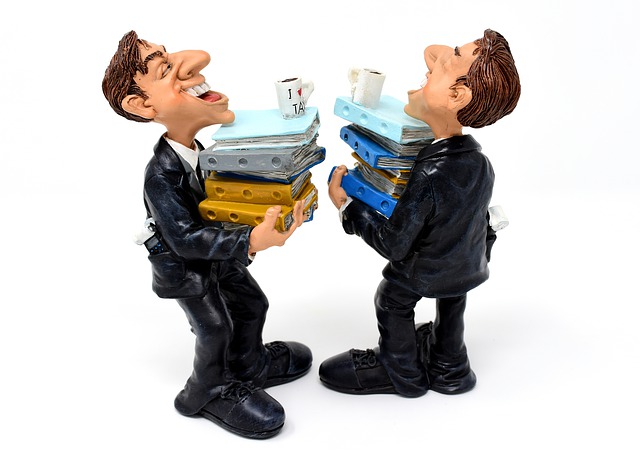 CLICK HERE TO DOWNLOAD THE GUIDE
Tax on termination payments and exemptions
It is a common misunderstanding that all termination payments qualify for a £30,000 tax exemption. The exemption only applies if the payment is not otherwise chargeable to income tax.
What is the payment for?
Generally, contractual payments will be subject to income tax and national insurance contributions (NICs).
Other payments relating to the termination of employment may only be liable to tax on the amounts exceeding £30,000 and may be completely exempt from NICs.
This general distinction is not very helpful though because there are a number of exceptions. (more…)