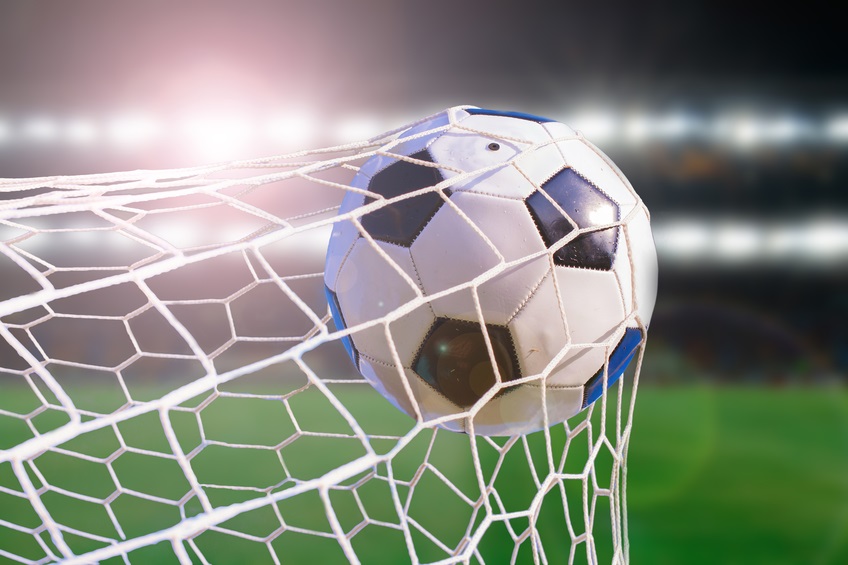 This is a sad tale. Sam Allardyce was on a salary of £3 million per year plus bonuses – and before he'd even had his first match as England manager he scored a net full of own goals. Now he's reached a "mutual" agreement with the Football Association – and that's game over. Could he have salvaged his job? No.
Allardyce breached trust and confidence, and he couldn't escape. It doesn't matter that he thought he was having discussions with investors in a Far East firm that were keen to buy football players – and it turned out that the representatives of the fictitious company were undercover Telegraph reporters. What does matter is what he did and said. The negotiation of a £400,000 deal was not great – but Allardyce did indicate that any deal would have been subject to the Football Association's approval. The big blow though was when he offered advice on how to bypass Football Association rules on third party ownership introduced by his employer in 2008.
Providing advice on breaching (or navigating around) these employer rules, would almost certainly have been in itself a fundamental breach of trust and confidence. This would most likely have entitled the Football Association to fire Allardyce, summarily (without notice). Of course Allardyce's contract has not been disclosed and much would have depended on the precise wording of the contract. However, usually there would be provisions entitling the employer to dismiss summarily for gross misconduct. Undermining trust and confidence would probably be one such example listed.
It's also been reported by the Telegraph that Allardyce criticised Roy Hodgson, his predecessor, and Gary Neville, Hodgson's assistant manager, and described the Football Association's decision to develop Wembley as stupid. This was on top of allegedly making comments about taking control of players from clubs when the players finished playing games on Sunday. These matters could have undermined trust and confidence too.
Allardyce had to go – and leaving by "mutual" agreement was probably the best he could have expected.
But it may not be all over. Allardyce will apparently still face an enquiry from the Football Association.