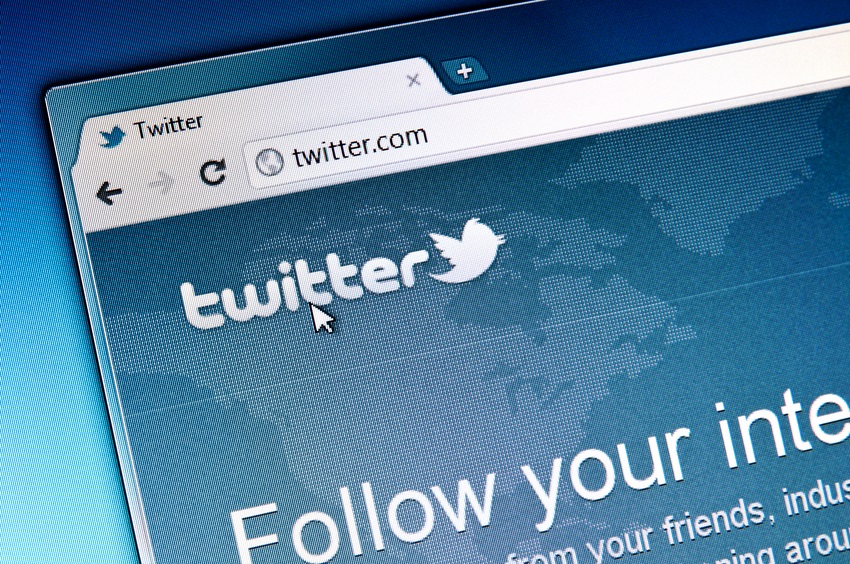 Marc Anwar was sacked from Coronation Street after making "entirely unacceptable, racially offensive comments [made] on Twitter…" according to an ITV spokesperson. The Pakistan-born actor, who has been playing the role of businessman Sharif Nazir in the soap, allegedly referred to Indian people as "b******s" and "p**drinking c***s." The Sunday Mirror published a screenshot of the alleged tweets from Anwar's private account, which also showed Anwar criticizing Indian people over Kashmir. On being informed of the comments, ITV announced that Anwar would be leaving immediately. Any surprise at Anwar's fate? Not really.
Making racially offensive comments is a very serious, gross misconduct type offence.
Anwar's alleged remarks would most likely have entitled the programme bosses to summarily dismiss him (if he was employed) or terminate his service contract with immediate effect (if he was contracted). This would be so even when the tweets were made in a personal capacity and not in work time. Usually employment contracts and service agreements have provisions allowing the business to terminate the employment/services in certain circumstances without notice. Two such examples could be discrimination and damage to reputation.
Types of prohibited discrimination (such as race or sex) are sometimes specified. But even if not listed discrimination would obviously cover race discrimination. Race is defined in UK equality legislation as including colour, nationality and ethnic or national origins.
Damage to reputation is a wide category. Examples of behaviour which could damage the reputation of the business might be discrimination, dishonesty or violence. Often relevant clauses mention risk to damage to reputation as well as actual damage to reputation.
It can be more complicated to dismiss employees who have two or more years' service with the employer. Employees with at least two years' service have the general right not to be unfairly dismissed. Employers may, however, dismiss an employee fairly for misconduct, and that misconduct could arise inside or outside work. A key question would be whether the misconduct affects or could affect the employee's work in some way, or whether there is or could be reputational damage to the employer. Employers would also have to follow a fair process, which should include carrying out a reasonable investigation and conducting a disciplinary hearing.
Damage to reputation is a big issue for businesses. Over the years there have been examples of potential damage to company reputation reported in the media. For instance, thirteen Virgin Atlantic cabin crew were dismissed after allegedly criticising the airline's safety standards and calling its passengers 'chavs' on Facebook. Then there was the sixteen year old who was apparently dismissed for describing her job as 'boring' on Facebook, having added her boss as a friend.
Not all cases will be clear cut. But, whether in the context of an employment contract or a service contract, race discrimination could well fall within the scope of reputational damage. Anwar has now apologised for the tweets, but even if he had said sorry earlier it may not have been enough.