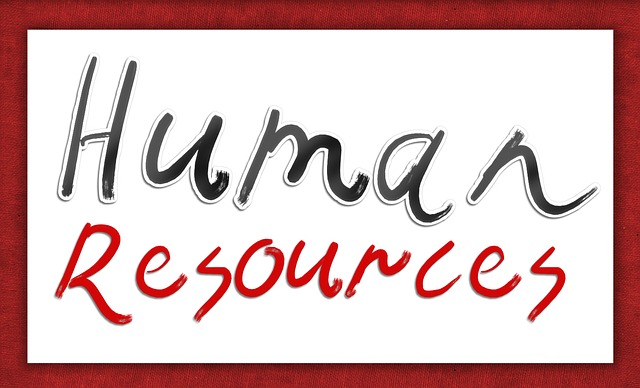 I've always thought that a job in HR must be hard. At least I've always thought that doing a job well in HR must be hard.
Scenario
Imagine this scenario: A long-standing executive assistant to the CEO comes to you with a complaint that she is being bullied by the CEO. The woman is very reluctant to come forward given the seniority of the person she is complaining about. The woman requests a meeting.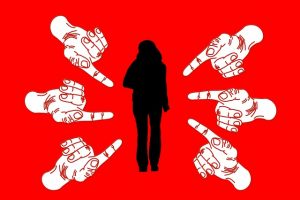 What do you do?
Response
The correct response would be to listen to the employee's complaint and explain the options. The employee should be advised that one option could be to try and resolve her complaint informally, with HR support. The employee also ought to be advised that she could consider raising a formal grievance against the CEO.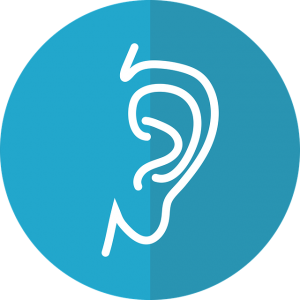 Dilemma
Before sitting down with the woman a dilemma comes to mind though. The CEO is a very difficult person, and has known to bully other people. You are worried that if this woman raises a complaint there could be repercussions not only against the woman but against other people, too, including, possibly, yourself.
How easy would it be just to tick boxes?
How tough would it be to do more?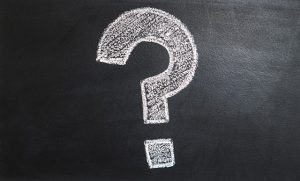 Confidentiality
And, finally, supposing at the end of the meeting the woman asks you to ensure that the discussions remain confidential? Or what is she doesn't ask?
In any case the correct thing to do would be to keep the conversation confidential.
A tough HR professional should listen, ask the right questions, show discretion and not be afraid to tackle issues head on.
If you have any HR issues or need employment law advice please do not hesitate to contact me on 0207 797 1264.