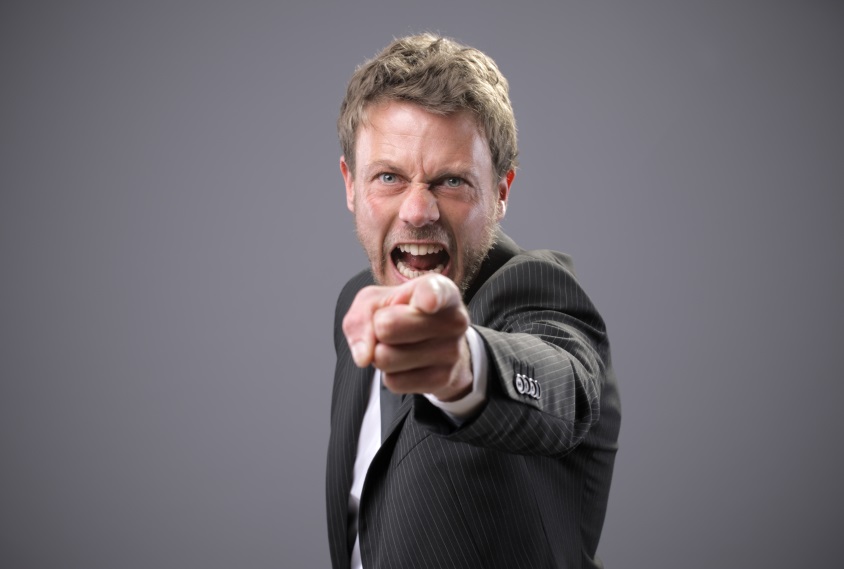 According to a survey carried out by Robert Half almost half of UK employees believe that they are being managed by a "bad boss" and are out of their depth.
The older generation is most unhappy with their managers. Only 56 per cent of people over 55 said they were well-managed compared to 71 per cent of 18 to 34 year-olds. This strongly suggests that older workers are not getting the same support as younger workers and are being discriminated against.
With a skills shortage and many businesses struggling to retain staff, allowing bad managers to go unchecked makes no business sense whatsoever .