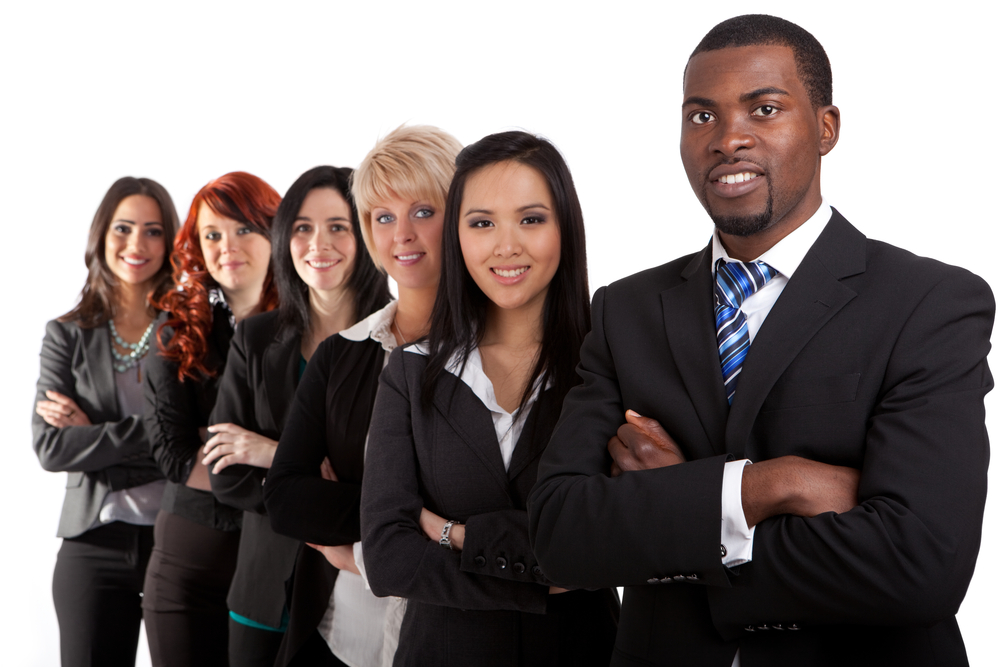 The government has announced that it will consult over mandatory ethnic pay gap reporting by businesses, revealing disparities between the pay of black, Asian and ethnic minority (Bame) employees and white employees.
The purpose of the consultation is to obtain views from businesses on the information that should be published. The consultation will continue until January 2019.
Last year the government's racial disparity audit showed considerable inequality between white and Bame groups, and that Bame employees were, disproportionally, likely to be on a lower income with, for example, just 1% of non-white police officers in senior roles.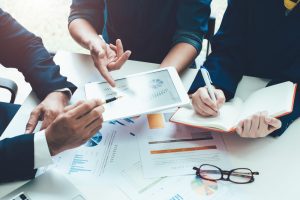 Theresa May has stated that "Our focus is now on making sure that UK's organisations, boardrooms and senior management teams are truly reflective of the workplaces they manage, and the measures we are taking today will help employers identify the actions needed to create a firebrand more diverse workforce."
It is likely that any ethnic pay gap reporting will apply to firms with 250 or more employees, as is the case with gender pay reporting.
If you have any employment law queries please do not hesitate to contact me on 0203 797 1264.