Confidential information: HR guide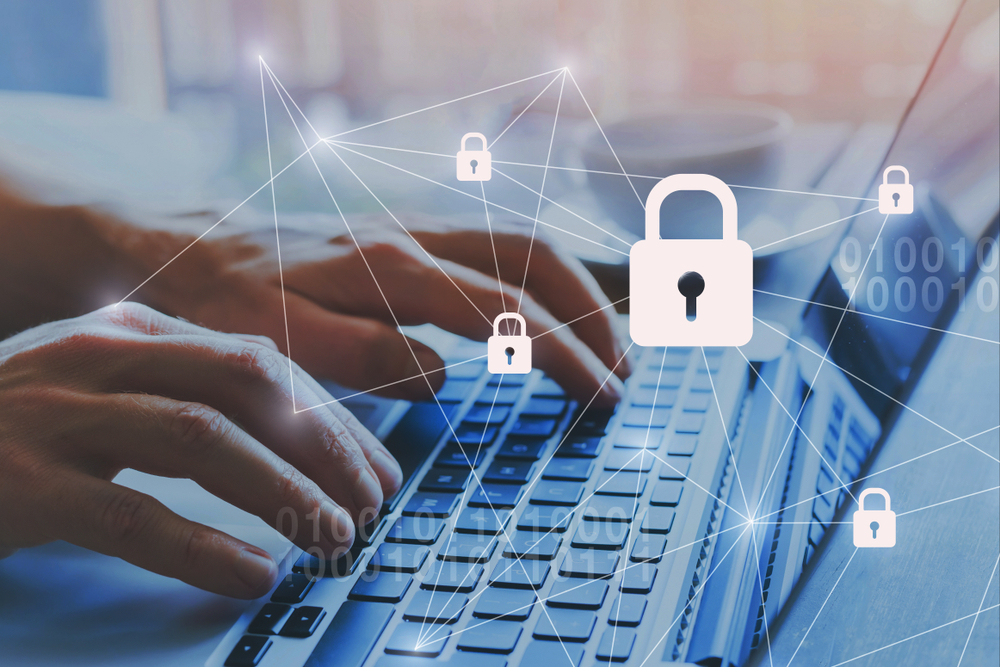 CLICK HERE TO DOWNLOAD THE GUIDE
Introduction
In this guide I cover types of confidential information and protection available for employers.
What is confidential information?
Confidential information could include, for instance, formula, processes, pricing and financial information, client lists, strategies, drawings and plans.
Protection
For protection under UK law:
There must be a quality of confidentiality rather than just being labelled as confidential;
A reasonable person must have realised that the information was confidential when given;
The confidential information must not be in the public domain; and
There must be unauthorised use of the information to the detriment of the owner of the information.
Also there is a distinction between an employee's knowledge and skill, which can be used, and confidential information which can be protected.
  Categories
Confidential information can be split into two categories.
Trade secrets
Trade secrets are secret processes of manufacture or other commercially valuable information of a secret nature which gives the owner of the information a competitive advantage.
Other confidential information
The second category is other confidential information which is confidential in nature but does not amount to a trade secret.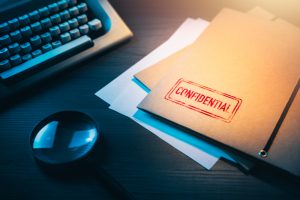 Obligations during employment
During employment an employee has an implied duty not to disclose or misuse in any way the employer's trade secrets and other confidential information. The employer should usually have express terms in the employment contract dealing with confidentiality too.
Obligations post-employment
The implied duty, generally, will only protect trade secrets.
That is why it is important for employers to include express terms in the employment contract to protect confidential information which does not amount to a trade secret.
Employers may also wish to include post-termination restrictive covenants in certain employees' contracts to protect the legitimate business interests of the employer, such as confidential information and client connections. The restrictions must go no further than necessary to protect those interests.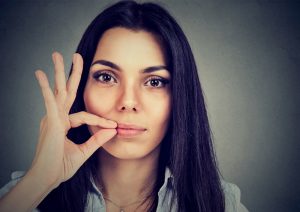 What are the remedies?
If a former employee has taken confidential information the employer could seek an interim injunction to prevent the former employee and competitor from getting an unfair advantage by using the confidential information. This is often called a springboard injunction.
It may be possible to bring a claim for damages for financial loss incurred and, in some situations, an account of profits being made.
This guide is intended for guidance only and should not be relied upon for specific advice.
If you need any advice on confidential information or have queries relating to other employment law issues please do not hesitate to contact me on 020 3797 1264.
Do check mattgingell.com regularly for updated information.