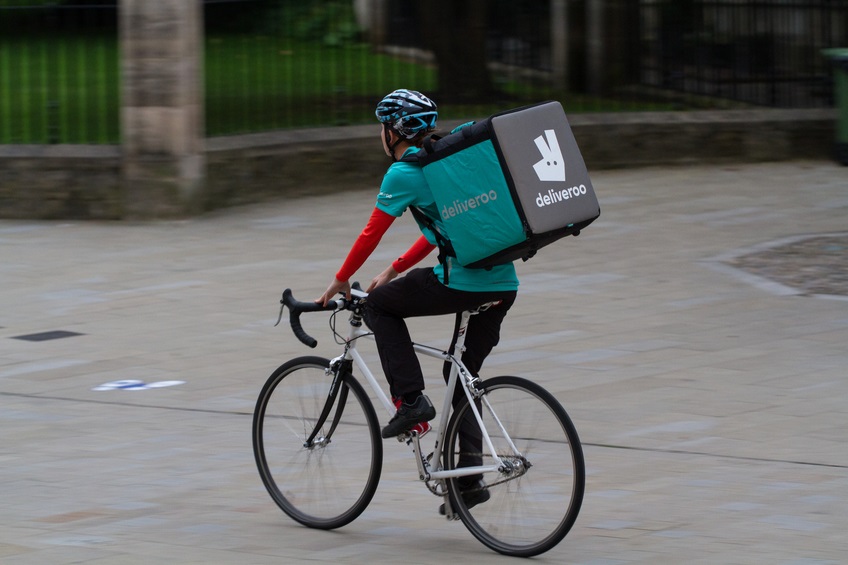 After recent criticism from MPs, Deliveroo has changed its contracts and removed a clause that banned couriers from challenging their self-employed status in the employment tribunal.
The clause is unenforceable anyway as contracting out of employment statutory rights is prohibited. However, the clause may well put people off from pursuing claims.
It will of course be interesting to see what Matthew Taylor, who has been tasked with reviewing the rights of people working in the gig economy, makes of this type of practice.  His report is expected to be published in mid-June.
I suspect greater protection for the gig workers is on the cards.