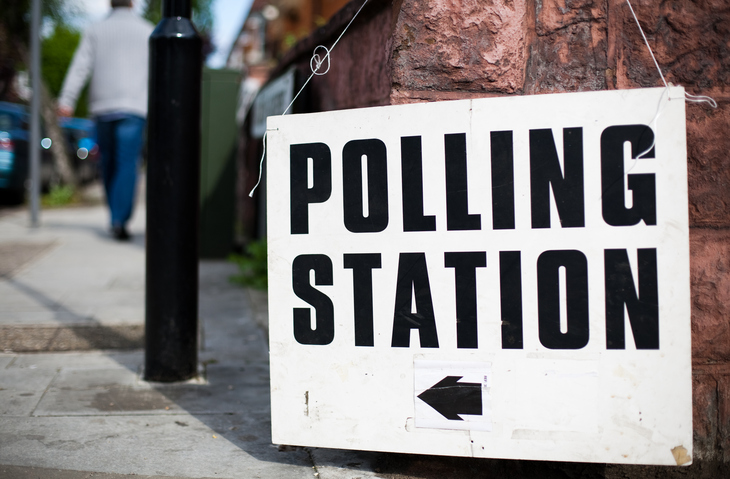 What employment rights are the two main parties promising?
Labour is usually the party of the worker. This time around the Tories have tried to step on their turf, tempting the worker with some extra rights. There are some distinctions though between the parties.
The Tories' manifesto on workers' rights includes:
Guaranteeing all workers' existing rights under European Union law
Providing a right to request leave for training
Introducing measures to protect workers' pensions
Offering rights for workers caring for family members
Legislating to make executive pay packages conditional on strict annual votes by shareholders and requiring listed companies to publish pay ratios
Increasing representation for workers on company boards
Raising the National Living Wage (NLW) to 60 per cent of median earnings (around £9 an hour) by 2020
Changing our equality legislation so that discrimination will be extended to include situations when people suffer from intermittent mental health conditions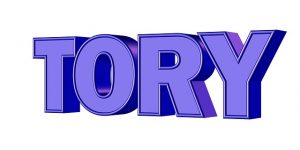 Labour's manifesto on workers' rights includes:
Giving all workers equal rights from day one, whether part-time or full-time, temporary or permanent
Shifting the burden of proof so businesses have to prove individuals are self-employed
Banning zero-hours contracts and guaranteeing workers a number of hours work each week
Repealing the Trade Union Act 2016. The legislation, brought in by David Cameron's Government, introduced a threshold for workers voting in strike ballots for action to be legal. Among other things, the Act also requires strikers to give employers a minimum of 14 days' notice before industrial action, rather than 7. There is also a promise to guarantee trade unions a right to access workplaces and a right to trade union representation for all workers
Legislating to ensure that all employers recruiting workers from abroad don't undercut British workers
Offering 4 new public holidays
Increasing the National Minimum Wage (NMW) to at least £10 per hour by 2020 for all workers aged 18 or over. Currently, the NLW of £7.50 an hour must be paid to workers aged 25 and over. The NMW with lower rates applies to workers aged 24 and under
Abolishing employment tribunal fees
Doubling paid paternity leave to four weeks and increasing paternity pay
Providing greater protection for women who have children and are made redundant
Reinstating protection against third party harassment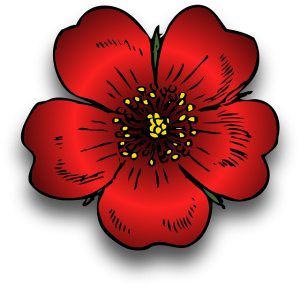 So what's the biggest difference here?
The clues lies in the enforcement of employment rights. After all, it doesn't really matter what rights people hold if they continue to be deterred from enforcing them.
Labour's promise to abolish tribunal fees is therefore key.
A version of this article has been published in the Independent.
If you need any advice on employment law issues please call me on 07877752974 or email me.