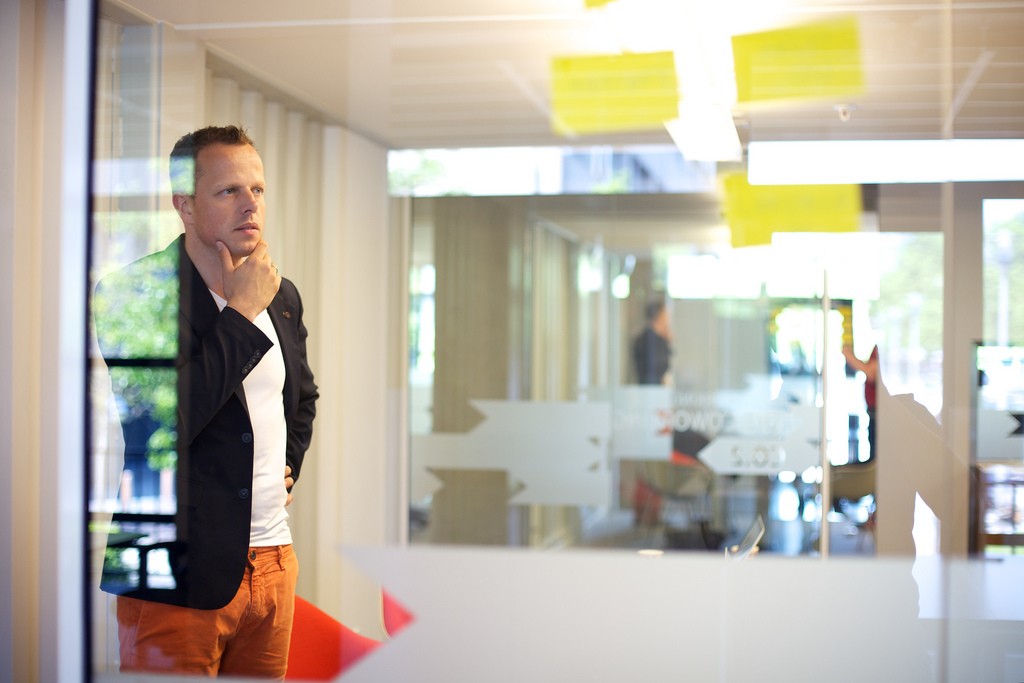 Introduction to facing redundancy
When facing redundancy it's an anxious time in the workplace. An employee could be made redundant for various reasons. The employer may be closing the whole business down or the place where the employee has been working. There might be less of a need for the employee to be doing their work.
If there is redundancy situation and you're unlucky enough to get a tap on the shoulder what do you need to be aware of?
Statutory redundancy payment
Employees who have at least two years' service and are dismissed due to redundancy are usually entitled to a statutory redundancy payment (calculated by reference to length of service, age and earnings (up to a maximum of £643 per week) with an overall cap of £19,290). Here is a link for calculating these payments.
An employee who unreasonably refuses an offer of suitable employment with their employer or an associated employer will lose their entitlement to a redundancy payment.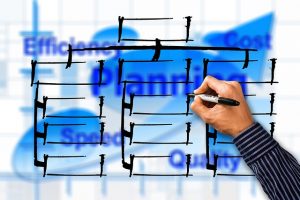 Enhanced redundancy payment
Sometimes employers may agree to pay an enhanced redundancy or compensation payment on condition that the employee does not bring any employment claims. The parties would then normally enter into a settlement agreement. It is a requirement that the employee  obtains legal advice before entering the agreement. It is a legal requirement that an independent legal adviser advises the employee on the terms of the agreement and the employee's inability to pursue employment claims. The adviser will need to assess whether the employee has any claims, such as for unfair dismissal and, if so, the merits and value of any claim.
Unfair dismissal
Generally, employees who have at least two years' continuous service have the right not to be unfairly dismissed. Redundancy is a potentially fair reason to dismiss but in order to dismiss fairly the employer must follow a fair process.
The employer must:
•Consult with the individual before a decision is reached. Consultation periods usually last around two weeks, but the duration will depend on the circumstances.
•Search for suitable alternative roles within the organisation and, possibly, other group companies, as well.
•In some cases carry out a fair selection process. If an individual has a unique role going through a selection process might not be necessary. But when employees are doing the same or similar roles and there is a headcount reduction, it would normally be required. An appropriate pool should then be identified and objective criteria used.
•Depending on the number of proposed redundancies consult with the workforce, collectively.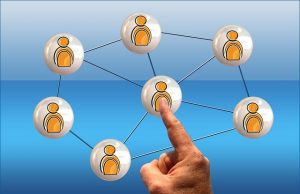 Bringing a claim
If you feel you have been unfairly dismissed, you could consider bringing a claim. You would be required to follow the Advisory Conciliation and Arbitration Service's (Acas) early conciliation process prior to issuing a claim. Any such claim must usually be filed within three months (less a day) from when the employment ends – and that's subject to the rules for extending time for early conciliation.The maximum compensation award is normally the lower of 52 weeks' pay or £105,707.
There may be other claims to consider too.
If you need any advice on redundancy or have other employment law issues please do not hesitate to contact me on 020 3797 1264