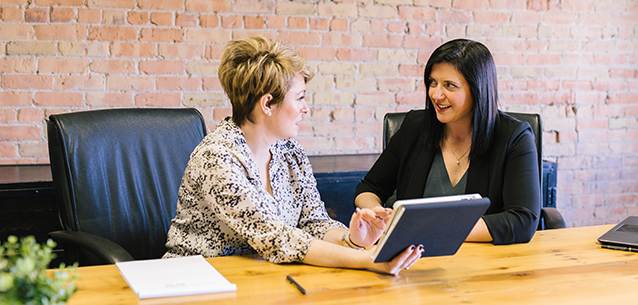 I have written over 40 employee and HR guides, covering a wide range of employment law topics. Topics, for example, include collective consultation, settlement agreements, resigning, flexible working, varying terms and conditions, discrimination, apprenticeships, internships, demotion, exit discussions, mental health and bullying.
The guides are easy to follow, explain key points and are regularly updated.
All guides can be downloaded for free.
Please be aware that these guides are intended for guidance only and should not be relied upon for specific advice.
If you need any employment law advice talk to Matt now.