Our anti-harassment law is not fit for purpose.
Imagine a waitress, who is employed by a hospitality company.
Attending a function
The waitress is asked to attend a function hosted by a wealthy businessman. The company had received a few complaints from other waitresses at events that this businessman made inappropriate comments of a sexual nature to staff. The waitress attends the event. Towards the end of the evening the man makes inappropriate comments of a sexual nature about her in front of her and guests. The waitress is deeply offended and goes home immediately.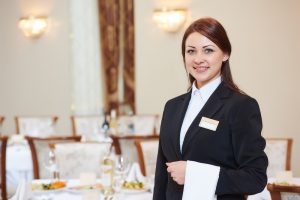 The previous law
Previously, employees could bring claims against their employers for third party harassment if harassment had occurred on two occasions and the employer was aware of it but failed to take reasonable steps to prevent it from happening again. In this case the waitress could have brought a case, it not mattering that the earlier complaints had been made by different waitresses.
This provision in the equality legislation, however, was repealed in October 2013.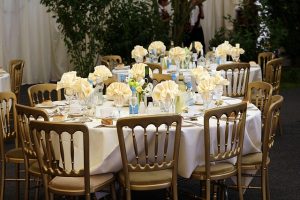 The current law
What would be the waitress's options now be against her employer?
The waitress could try and argue that the employer's failure to take action to prevent the harassment happening was unwanted conduct related to sex. This is not so clear cut though.
The waitress could also try and argue that being sent to the event amounted to direct sex discrimination. She would have to show though that the reason for being put in that situation, where she was subjected to harassment, was because of her sex.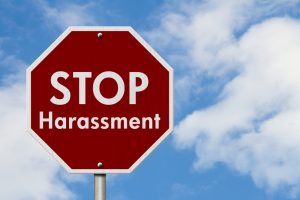 If the waitress had at least two years' continuous service she could consider resigning and claiming constructive unfair dismissal, i.e. that her employer's failure to take reasonable steps to prevent the harassment amounted to a fundamental breach of her employment contract.
But, the waitress would have far greater protection if the previous law was reinstated or similar provisions were introduced.
If you need any advice on anti-harassment law or have other employment law issues please do not hesitate to contact me on 0203 797 1264.