Matt Gingell is an experienced Settlement Agreement Solicitor in London. Matt has over 18 years' experience in advising executives on their settlement agreements. Matt knows exactly what to look out for to make sure that you get the best deal possible.
Settlement agreement advice
It is a legal requirement to receive independent legal advice on the terms of the settlement agreement and the inability to pursue employment claims. The reason legal advice is required is so that unscrupulous employers do not try and get employees to sign away their rights without them understanding the implications.
Legal fees
Usually, employers contribute to employees' legal fees for obtaining advice – although there is no obligation to do so.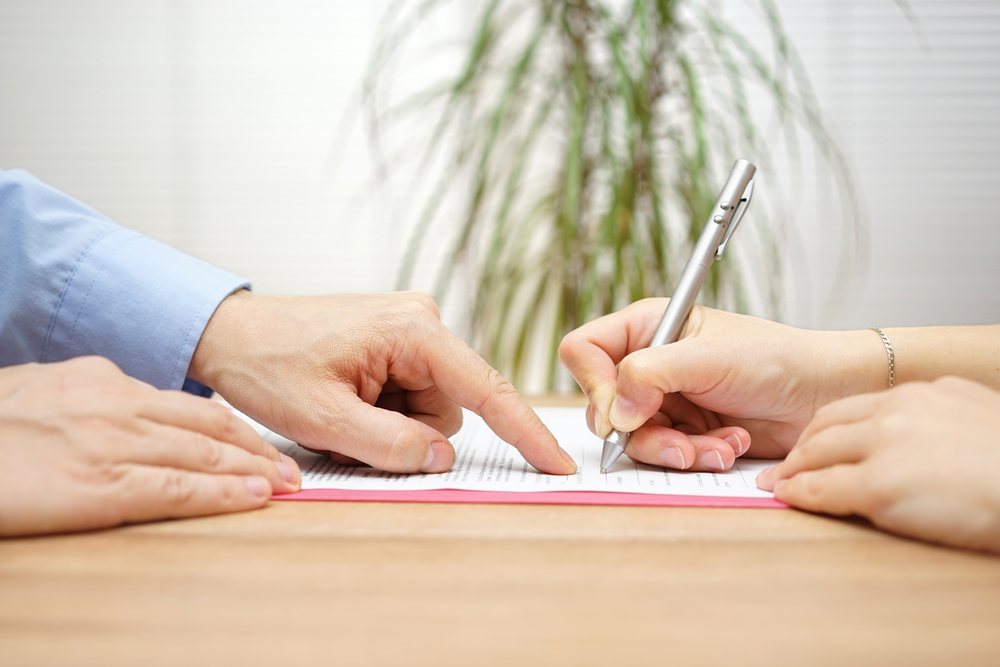 Do you have any claims?
The starting point must be to see whether you have any potential claims. This means that the solicitor should ask you in detail about your employment history, any complaints that have had or have (whether raised or not) and as much background as possible. You may actually be unaware that you have potential claims, but it is the solicitor's obligation to check.
Generally, an employee needs to have at least two years' continuous service with the employer to be able to bring an unfair dismissal claim. To defend a claim, an employer needs to show a fair reason for the dismissal, such as redundancy, conduct or performance, and a fair process also needs to have been followed.
Before an employee reaches two years' service employers usually have more scope to be able to terminate employees' contracts, provided appropriate notice is given.
However, employees could have claims with no length of service requirement, such as for discrimination or whistleblowing.
In a redundancy case, for example, supposing the selection process was unfair? Depending on your length of service, you could have an unfair dismissal claim. What if the decision to select you was based on a protected characteristic, such as age? You may have a discrimination claim too.
There needs to be a careful analysis of the strengths and weaknesses of any claims. How would an employer be likely to defend the case? What is the likelihood of you winning the claim? The prospects of success must be factored in when considering the offer being made by the employer. Also normally each party has to pay their own legal costs for tribunal cases, which must be taken into account as well.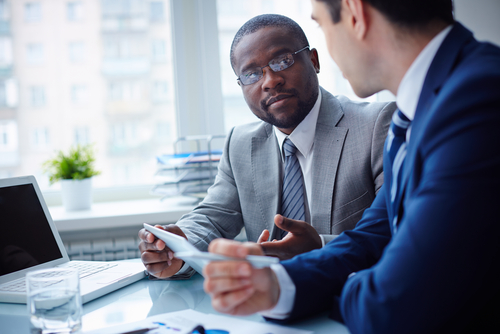 Assessing the value of any claims against the offer
It is important to assess the value of any potential claims because only then will it be possible to know whether the financial package being offered is fair.
If you are successful in pursuing an unfair dismissal claim you could receive a basic award, calculated on your length of service (up to a maximum of twenty years), age and earnings (capped at £508 per week). You could also receive a compensatory award based on net loss of earnings until it is reasonable to find another job (usually capped at the lower of one year's salary or £83,682).
There is no compensatory cap for whistleblowing or discrimination claims. A loss of earnings award would still be calculated on the length of time it would be reasonable to find other employment. Employment tribunals could also award damages for personal injury/injury to feelings.
The first £30,000 of some termination payments, in a settlement agreement, are tax-free. Not all termination payments are tax-free though. For example, any sum relating to notice is subject to deductions for tax and national insurance contributions.
As an illustration, what if you had three years' continuous service and your employer dismissed you for poor performance without following any proper procedures?
Your employer had neither given you any warnings nor explained how you must improve (though you do not believe there was any discrimination).
You may potentially, for example, have an unfair dismissal claim. It would be important though to assess how long it is likely for you to find another job with an equivalent level of pay. Supposing you are confident that you are able to find another similar job in three months? And supposing you are being offered a package of three months' notice and a settlement sum equivalent to another three months' net salary? The offer might therefore actually be a good one.
Of course each case will be different and that is why it is necessary to carry out a specific assessment.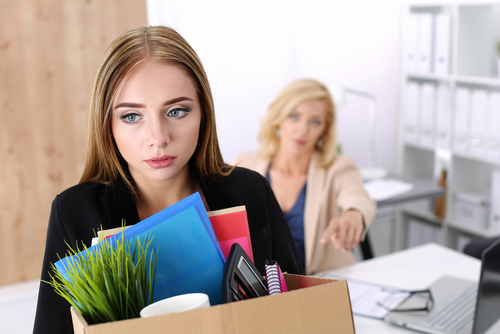 Negotiating a settlement
It is vital to know when it is worth trying to negotiate a better deal.
If the offer is low, sometimes it might be better to negotiate a more favourable package rather than pursue a costly employment tribunal claim.
There is a skill in knowing where to pitch in with a revised offer. Often the solicitor needs to gauge a sum which, if rejected, allows for further negotiation but at the same time is not so high that it will put the employer off negotiating at all.
It is also worth mentioning that even if you do not have any potential claims, an employer may be prepared to offer better financial terms on the basis of goodwill.
Aside from the financial terms, there could be a number of other points which need addressing. Again each case will depend on the circumstances. Relevant matters could include notice, garden leave, references, announcements, restrictive covenants, confidentiality, outplacement services, bonuses, shares and directorships.
This article is for guidance only and should not be relied for specific legal advice.
Experienced settlement agreement solicitor
If you need a Settlement Agreement Solicitor or have other employment law queries please do not hesitate to contact me on 02037971264.