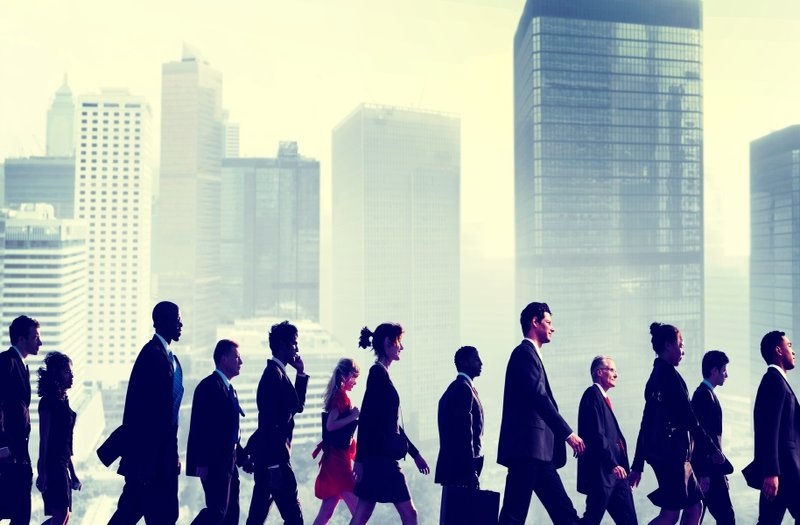 A new occupational support service has gone live across the country from Wednesday 22 July 2015. It's aimed at helping employees, facing long-term sickness absence, return to work more quickly. That's good news for employees and employers alike.
The government has stated that around 815,000 working people in England have sickness absence of four weeks or more. Small and medium sized businesses often do not have occupational health services, and the Fit for Work scheme should assist many employees in returning to work.
GPs are able to refer patients, who consent, for a free confidential service. The patients must be in paid employment and  have been, or are likely to be, off work for four weeks or more.
Within two working days of the referral, the employee will receive a detailed assessment with an occupational health professional. That would then be followed by a personalised return to work plan. If the employee agrees, the health professional could also liaise  with the employer, facilitating a return to work. There is concern that the service will only be accessible by telephone for most patients.
It's hoped that the scheme will  get more people back to work and earning again. Employers can smile too.