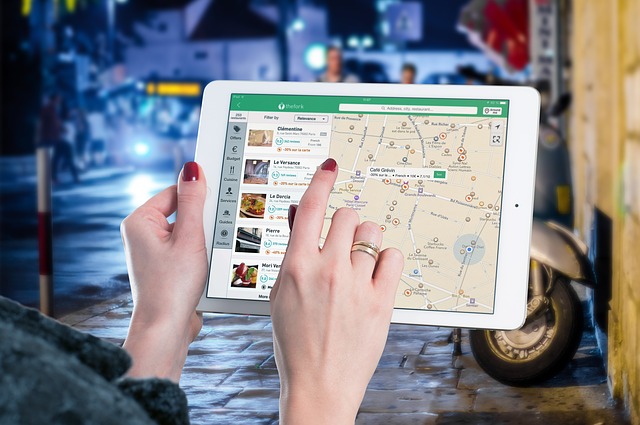 It's all been happening.

Uber lost its appeal against the employment tribunal decision, but has now announced that it has sought  permission to appeal direct to the Supreme Court. Deliveroo couriers lost their case which was heard by the Central Arbitration Committee. Meanwhile the Work and Pensions and Business, Energy and Industrial Strategy committees have published a joint report and draft Bill with measures to provide greater protection to people working in the gig economy.
The fight is finely balanced.
The Uber appeal
The Employment Appeal Tribunal (EAT) upheld the employment tribunal decision that two Uber drivers were "workers" (rather than self-employed), and are therefore entitled to the national minimum wage, paid rest breaks and statutory holiday pay.
The EAT decided that the tribunal was entitled to ignore the written documentation and that the reality was that the drivers were not in business themselves but working for Uber. There was no agency relationship and the tribunal had taken all relevant matters into account.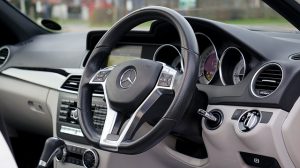 Uber has now appealed to the Supreme Court, leapfrogging the Court of Appeal on the grounds that it's important that clarity is sought as soon as possible.
The decision will of course be a big one. But even if Uber loses any appeal, the decision may not quite have the impact that was perhaps previously thought. Even if the appeal is unsuccessful, the decision will will only relate to the Uber operating model. Uber could slightly change its model so that its drivers fall outsider "worker" status, and of course other platform companies have different set ups.
The Deliveroo case
Making slight modifications to its model is exactly what Deliveroo did.
Recently the Central Arbitration Committee, a body that resolves worker disputes, held that Deliveroo's riders were self-employed contractors rather than workers as they had the right to allocate a substitute to do the work for them.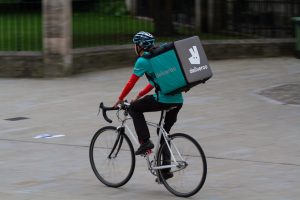 Deliveroo had recently made a series of changes to its contracts, including allowing riders to bring in someone to cover their work. Personal work or service, which means being unable to send someone else to do your work, is a key definition of a worker status.
When it was found that that there was a genuine right of substitution that was case closed.
Holiday pay
The European Court of Justice has held that a UK window salesman is entitled to holiday pay for 13 years.
Conley King worked for a company on a self-employed basis but it was  later held that he had workers' rights.
The European Court of Justice held that in situations where workers are not allowed to exercise their rights to paid leave they can claim for the entire period of their work. The case is now to return to the Court of Appeal for a further ruling.
This is an important decision, and could have significant consequences for the gig economy. If people contracted on self-employed contracts are deemed to be workers businesses could be facing some sizeable claims.
Reform
The report and draft Bill published by MPs aim to close some of the loopholes that allow companies to get around the law.
The MPs are proposing that work status definitions should be clarified. One possible change could be to get rid of the personal work or service requirement for worker status. This was one of the proposals suggested by Matthew Taylor in his Good Work report. This would mean that putting in a substitution clause in contracts would not prevent people from being categorised as workers with associated rights.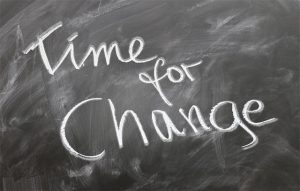 Other proposals include, among other things:
a) Worker by default. This would mean that companies who have a workforce above a certain size would have to disprove worker status..
b) Companies benefiting from a flexible workforce must ensure that this flexibility is not one-sided, either by guaranteeing hours that reflect the periods worked each week, or by compensating workers for uncertainty.
c) Creating an obligation on employment tribunals to consider the increased use of higher, punitive fines and costs orders if an employer has already lost a similar case.
d) Continuous service. Extending the time allowance for a break in service while still accruing employment rights for continuous service from one week to one month.
Matthew Taylor made a number of other proposals too.
And what's clear is that people working in the gig economy will only win the fight, if the system is reformed.
If you need any advice on employment law please contact 0203 797 1264.