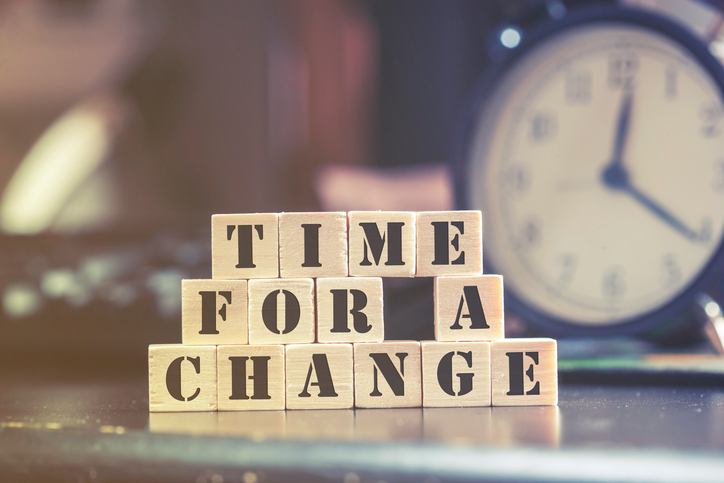 According to a report by the Trade Unions Congress (TUC), members of ethnic minority communities are more likely to be in insecure work.
While 1 in 20 white employees are on zero-hours or temporary contracts the figure is 1 in 13 for ethnic minority workers.
The report revealed that black workers, in particular, faced insecurity at work. They were more than twice as likely as white workers to be in casual and zero-hours work. 1 in 8 black workers were employed on a temporary basis, compared with one in 20 white workers.
In the last few weeks there has been a lot of news about zero-hours contracts.
Recently, we heard that McDonalds was offering UK workers fixed hours. But where there had been an option only 20% of the workers had chosen to move to fixed hours.
It was then reported that Matthew Taylor, who has been commissioned by the current Government to review modern working practices, is going to recommend that workers have a right to request guaranteed hours. It may though be easy for bosses to turn down these requests.
Matthew Taylor is also reviewing rights for people working in the gig economy. While there has been evidence that the platform companies have been exploiting the gig workers, normally they have a choice when to take on work. On the other hand, people on zero-hours contracts often can be called at the whim of businesses with no control over the hours they work.
Labour pledges to ban zero-hours contracts, guaranteeing workers a minimum number of paid hours.
Whatever the result of the election though, the law is likely to change.