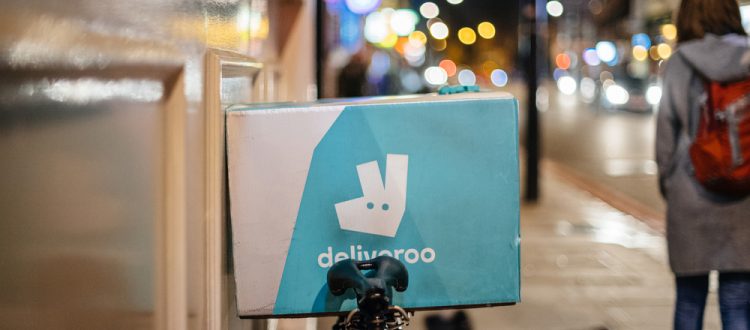 The gig workers deserve paid holiday, don't they? The platform companies don't think so. The consumers don't think so either. Or if...
Read More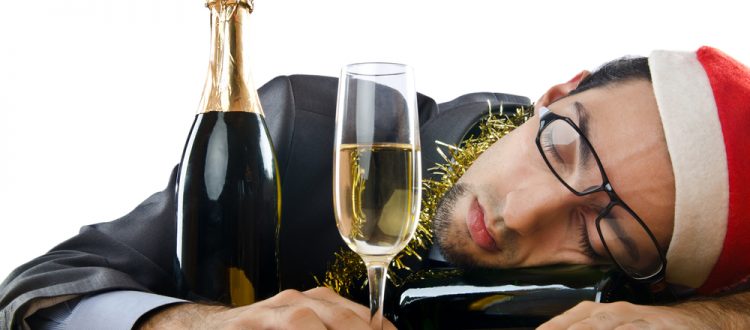 There'll be plenty of hangovers in the coming weeks, guaranteed. It's party season.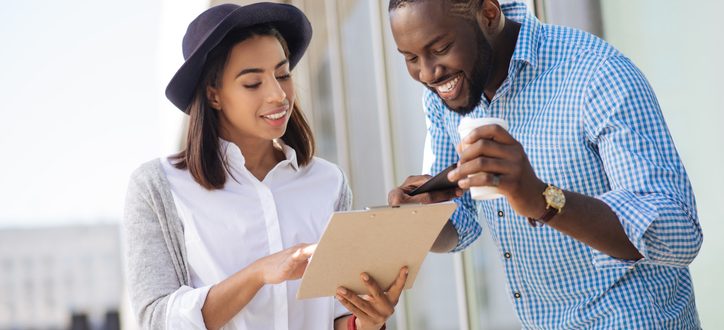 Race discrimination is prohibited by our equality legislation. Here is a brief guide.