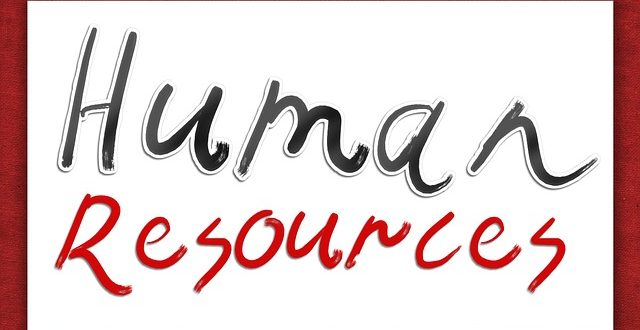 I've always thought that a job in HR must be hard. At least I've always thought that doing a job well in...
Read More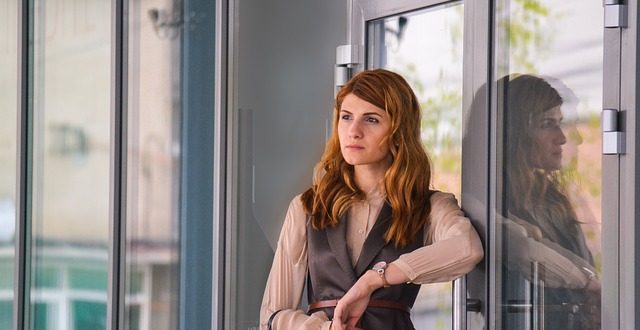 The recent resignation by Carrie Gracie, the China editor of the BBC, has reignited the furore over equal pay at the BBC.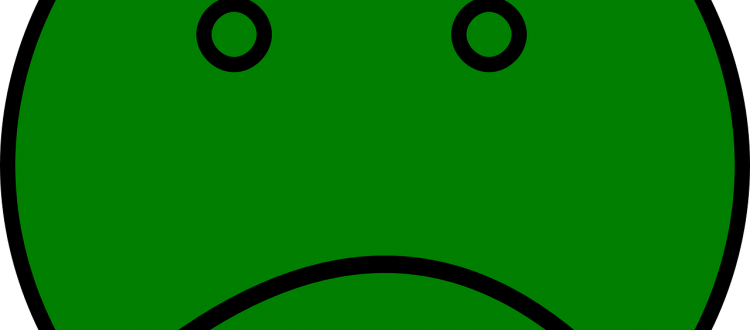 I often see clients who tell me how awful their job has been. It could be that they've had clashes with their...
Read More