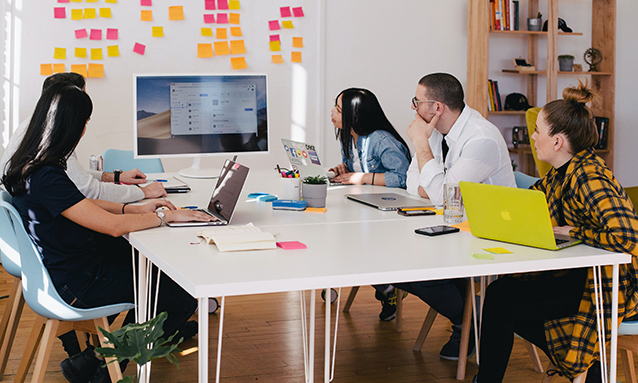 HR guides
I have written various HR guides to help HR practitioners and business owners navigate employment law. Employment law can often seem impenetrable and hard to dissect. The aim of these guides is to make the law easier to understand.
If you have to deal with an employment law issue within your business you may be keen to learn about the topic quickly.
The guides are simple to follow, cover key areas and are regularly updated.
All guides can be downloaded for free.
Please be aware that these guides are intended for guidance only and should not be relied upon for specific advice.
If you need legal advice talk to Matt now.
HR guides
Follow the links to view the free guides